Welcome to Glove Mansion, my fellow glove lovers!
Site stats: 69 models

22,706 photos

384 videos
Only

13

21

28

left to download the

Movie of the Month

Days

Hours

Minutes
Chastity Sex Slave
December 5, 2014, 21 mins 20
Miss Tina Blade is razorsharp and horny as hell! Her male sex slave is in for a hard ride! First she teases him merciless with her long leather gloves and hot, naked body. He can't get hard, his cock is locked up as she fucks his face. Only when she is ready, his chastity device comes off so she can pleasure herself and squirt all over him.
Contains: leather gloves, boots, femdom, boy/girl, handjob, blowjob, chastity, strap-on, toy, squirting

Spying on rubber maid Nikki
December 17, 2014, 12 mins 47
Young, blonde and innocent? Not really! Rubber maid Nikki has no clue she is been spied on as she is cleaning the kitchen. She loves playing with foam and her tight household gloves. She loves to make herself wet with them too. And the voyeur gets to see her gloved fingers go in deep in to her hairy pussy.
Contains: household gloves, fitting, blonde, high heels, stockings, solo, masturbation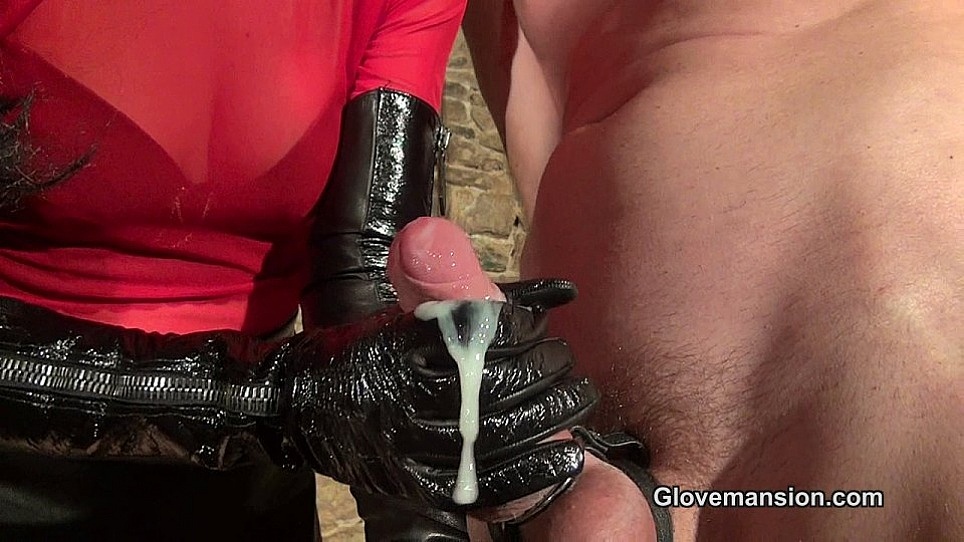 Cumeating glove slave
December 13, 2014, 11 mins 49
He can not deny his addiction to his Mistress' long leather gloves, his hard-on always gives him away. As the Mistress is feeling in a kind and generous mood, she milks her glove slave until her gloves are covered in his spunk. But obviously now he has to clean them again and lick up his own cum from her leather gloves.
Contains: leather gloves, dungeon, femdom, boots, handjob, cum on gloves, cumeating

Lesbian domination in latex part 2
December 9, 2014, 8 mins 07
Latex loving girlfriends Angel and Daniella enjoy their kinky, lesbian games. It always involves deep latex gloved fingering and sexy female orgasms. They both love to cover their gloved hands in each others pussy juices.
Contains: latex gloves, blonde, girl/girl, high heels, stockings, femdom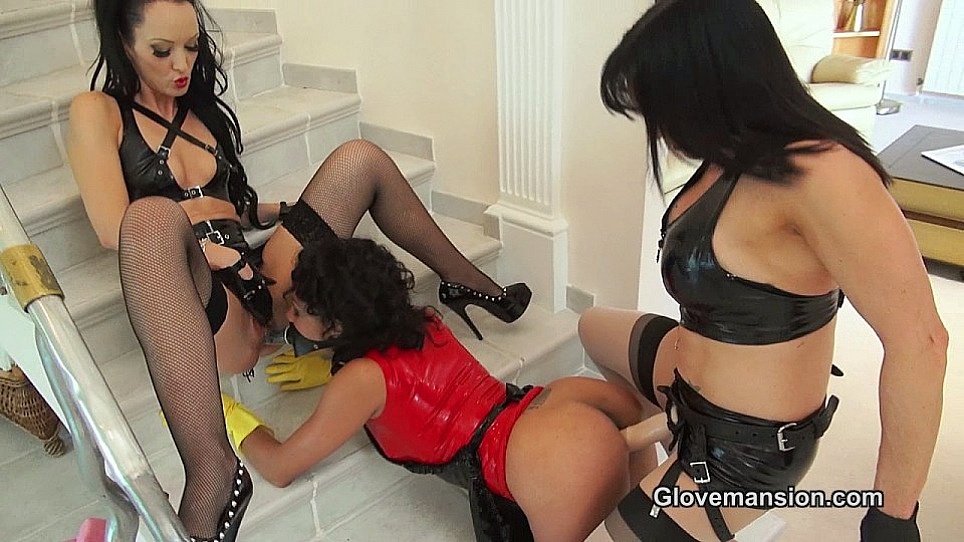 Dominated and fucked part 2
December 1, 2014, 8 mins 37
Sexy maid Dunia is being put to good use with her rubber gloves. Her mouth will pleasure Mistress Liza as Miss Miranda keeps up the motivation by fucking the slave girl hard with her strap-on. So many gloved hands, so much pleasure! The male slave gets covered in their juices at the end.
Contains: household gloves, latex gloves, apron, ebony, femdom, stockings, high heels, girl/girl, handjob, strap-on, toy

Rubber gloved lesbians part 1
November 27, 2014, 8 mins 27
A box filled with rubber gloves has caught the attention of Candy and Misha. So many different colours and textures! They can't wait to try on a few pairs before testing them out on each other. These girlfriends have so much gloved fun, would you like to join them?
Contains: girl/girl, household gloves, fitting, high heels, blonde, big boobs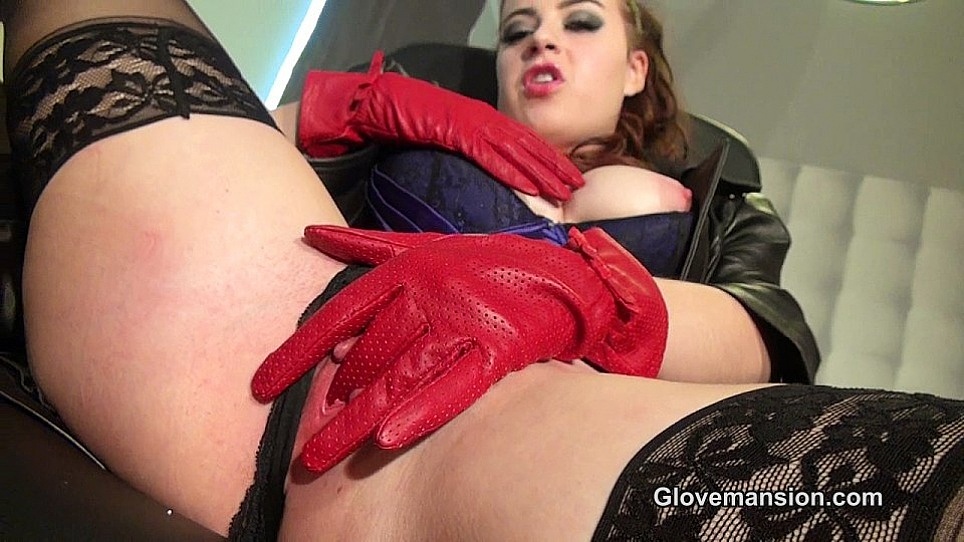 Lexie Candy horny for gloves
November 23, 2014, 10 mins 07
Meet Lexie Candy, our newest gloved babe and boy is she hot! She loves to talk about her fetish for gloves and tries on several pairs whilst talking dirty to you. You will love her horny body and cute French accent as well.
Contains: leather gloves, fitting, stockings, high heels, lingerie, big boobs, solo, masturbation
recent photo updates
high resolution images inside