Welcome to Glove Mansion, my fellow glove lovers!
Site stats: 69 models

22,488 photos

359 videos

Triple latex lesbians
August 31, 2014, 12 mins 56
Alison is a bit cheeky today and the lady of the house finds it time to straighten her out. She instructs her to fuck the new maid, a real hottie. Whilst both girls indulge in steamy lesbian sex, the Lady watches and masturbates to the horny scene in front of her. So many latex gloved hands, a real "must" stroke to.
Contains: latex gloves, boots, stockings, girl/girl, big boobs, high heels, femdom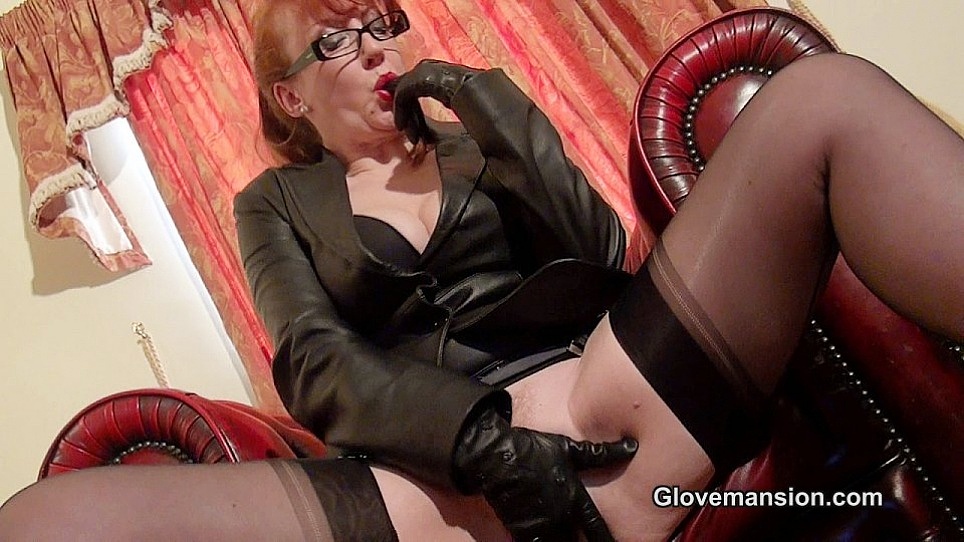 Classy MILF masturbates
August 27, 2014, 10 mins 38
Do you like classy ladies wearing lots of leather and tight leather gloves? MILF Red is ready for you, she gladly slips in to her gloves, it turns her on SO much when you watch her pleasuring herself. Are you ready to join this real fetish lover?
Contains: MILF, mature, redhead, big boobs, solo, masturbation, leather gloves, stockings, high heels, toy, fitting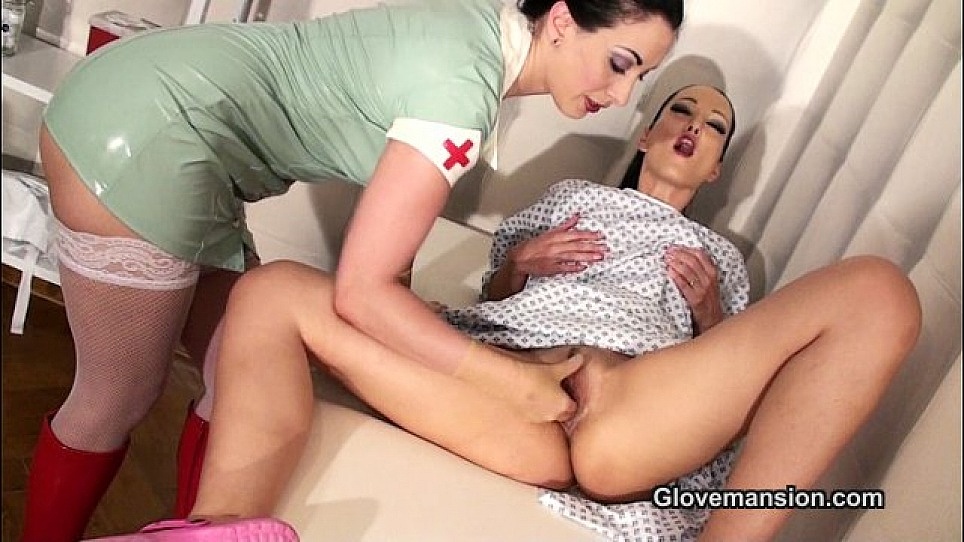 The pleasure clinic part 1
August 23, 2014, 9 mins 23
Nurse Seraph, head of the new "Pleasure Clinic" slips in to her tight surgical gloves and starts the day with Liza. The female patient is in need of some gloved attention, her pussy aches to feel some latex covered fingers inside it.
Contains: medical, girl/girl, stockings, boots, toy, latex gloves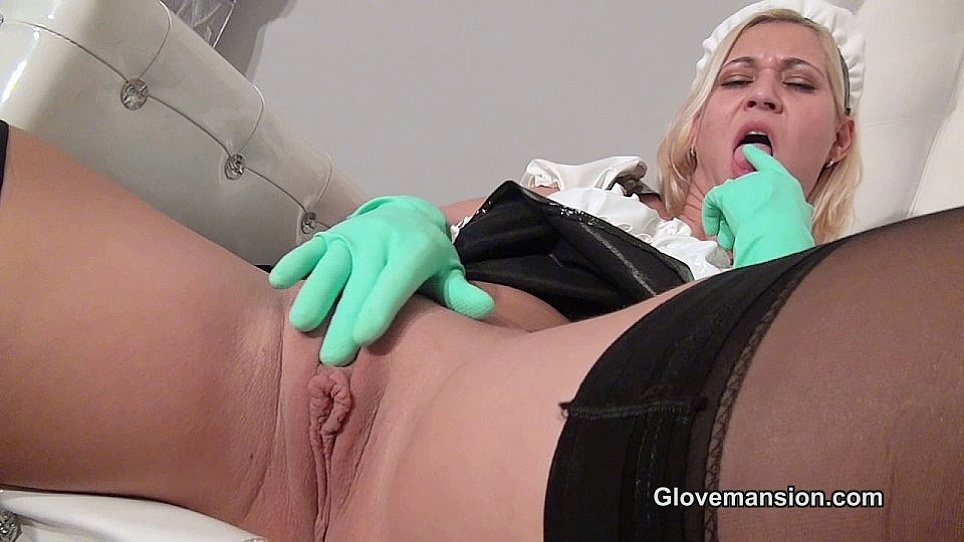 Rubber maid at your service
August 19, 2014, 10 mins 57
Maid Linda is totally at your service and tries on several pairs of rubber gloves for your viewing pleasure. Curious to see which one she will eventually pick to finger herself with?
Contains: fitting, stockings, household gloves, high heels, solo, masturbation, blonde

Leather Glove Threesome part 1
August 15, 2014, 11 mins 38
Fetish Liza is in a very horny mood today and has selected two of her best glove slaves for a kinky afternoon. She wanks them hard with her leather gloved hands before she uses both cocks for her pleasure. Are you ready for a hot gloved sex scene?
Contains: leather gloves, handjob, blowjob, boy/girl, stockings, high heels, femdom

Bound double handjob part 2
August 11, 2014, 8 mins 53
Touched and teased by two Dommes, this slave has no escape from their cruel, sensual torment. His cock gets milked whilst his face gets used as a seat. All he can do is follow their orders and give them his spunk on their gloves.
Contains: latex gloves, leather gloves, asian, dungeon, femdom, high heels, handjob, cum on gloves, breathplay
recent photo updates
high resolution images inside