Welcome to Glove Mansion, my fellow glove lovers!
Site stats: 87 models

21,287 photos

201 videos
Hot blondes love dental play part 3
March 24, 2019, 12 mins 30
The dental exam has turned in to steamy lesbian sex and sexy blondes Shona and Nikki are fully enjoying each others surgical gloves.
Contains: medical, blondes, latex gloves, high heels, girl/girl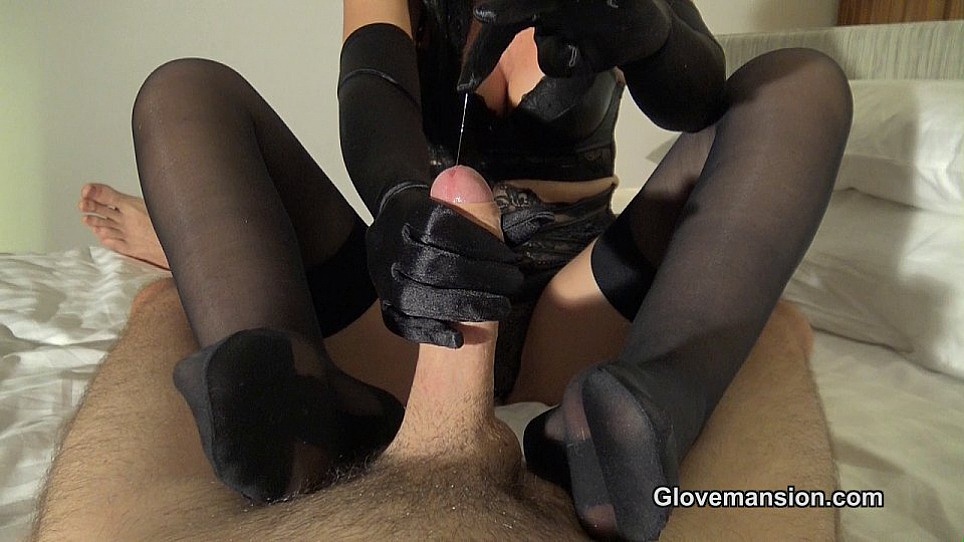 Seductive black satin glovejob
March 20, 2019, 10 mins 24
Are you ready for my soft touch? My satin gloves and silky stockings are going to make your cock so hard. I love feeling it throb between my gloved hands and nyloned feet. Lay back and enjoy a sensual glovejob.
Contains: stockings, satin gloves, handjob, cum on gloves, lingerie
Sexy leather blowjob by Lexie part 1
March 16, 2019, 6 mins 25
Many of you love our french glove babe Lexie and in this clip she is extra horny! If you like sexy eyes, gorgeous leather gloves and her seductive lips than you will soon explode by watching how this beauty sucks cock. Want to be next?
Contains: leather gloves, blowjob, handjob, stockings, POV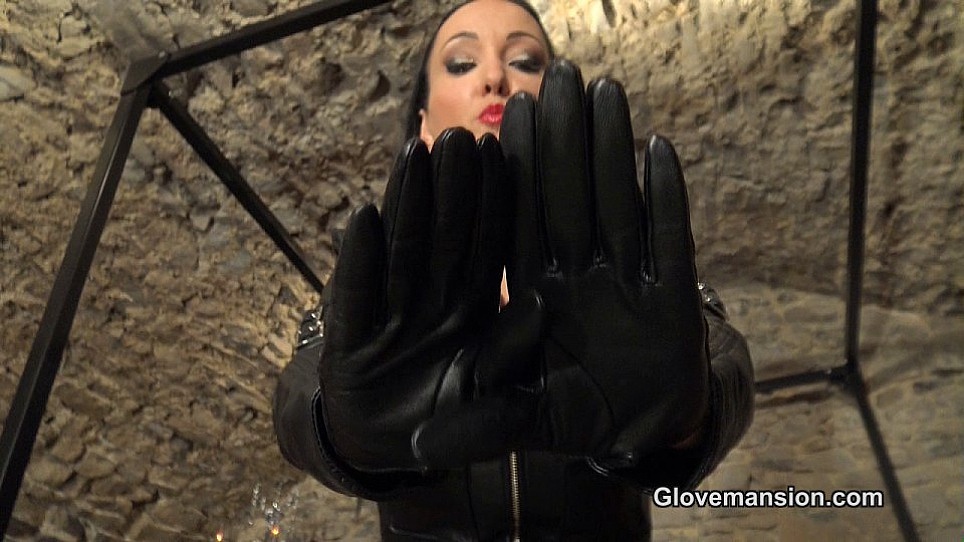 No escape from My leather gloves
March 12, 2019, 7 mins 30
Your addiction to leather gloves has put you in a dangerous position but you are nailed to the ground, you simply cannot take your eyes off my gloved hands.Your desire to smell them is too big and you fall in to my trap. Slowly I fill up your lungs with the leather aroma but you feel yourself getting weaker and weaker...
Contains: leather gloves, fitting, executrix, boots
Wet rubber gloves threesome part 1
March 8, 2019, 11 mins 12
Shona hates doing the dishes but her girlfriend Nikki has the solution and a kinky idea to make it more fun. With the help of some rubber gloves and lots of foam, they start having fun with each other. The hot blondes love exploring each other with their gloved hands... Then the housemate comes in and joins the gloved fun! Both girls tease his cock with their sexy bodies and household gloves.
Contains: fitting, household gloves, blonde, girl/girl, high heels, handjob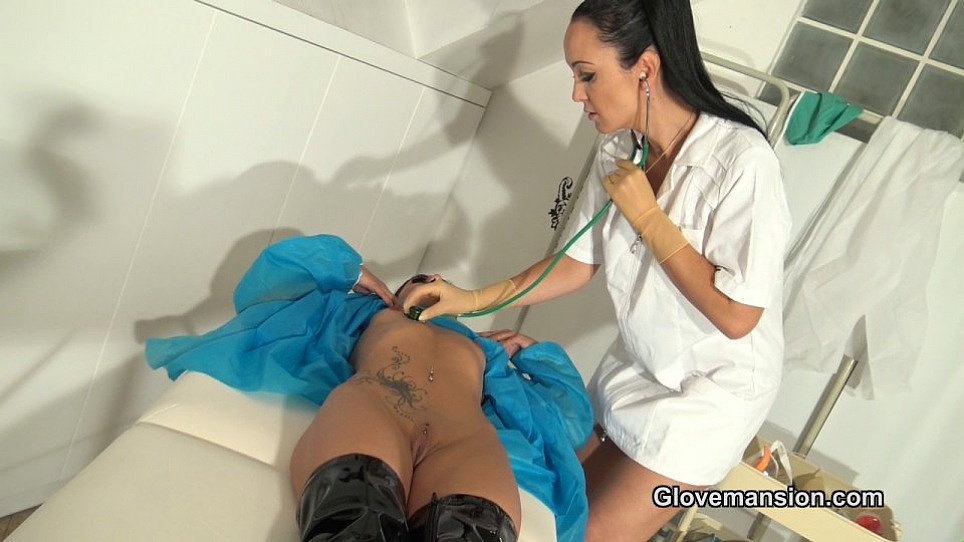 Gloved masturbation therapy
March 4, 2019, 11 mins 47
Nomi has been feeling a lot of tension lately and made an appointment at the female clinic. It is time for her therapy which consists of releasing stress through orgasm. Making her cim seems to be very easy when Doctor Liza is wearing a pair of tight surgical gloves. She loves the feeling of those gloved hands deep inside her wet pussy!
Contains: fitting, latex gloves, medical, boots, girl/girl
recent photo updates
high resolution images inside