Welcome to Glove Mansion, my fellow glove lovers!
Site stats: 80 models

22,359 photos

226 videos
Soapy rubber gloves
April 30, 2016, 8 mins 00
Bath time with Shay doesn't mean rubber ducks but fun with rubber gloves instead! She loves fitting them and getting them all wet to rub her gloved hands on her sexy naked body for extra pleasure. Would you like to soap her up or watch her cum?
Contains: household gloves, blonde, solo, masturbation, fitting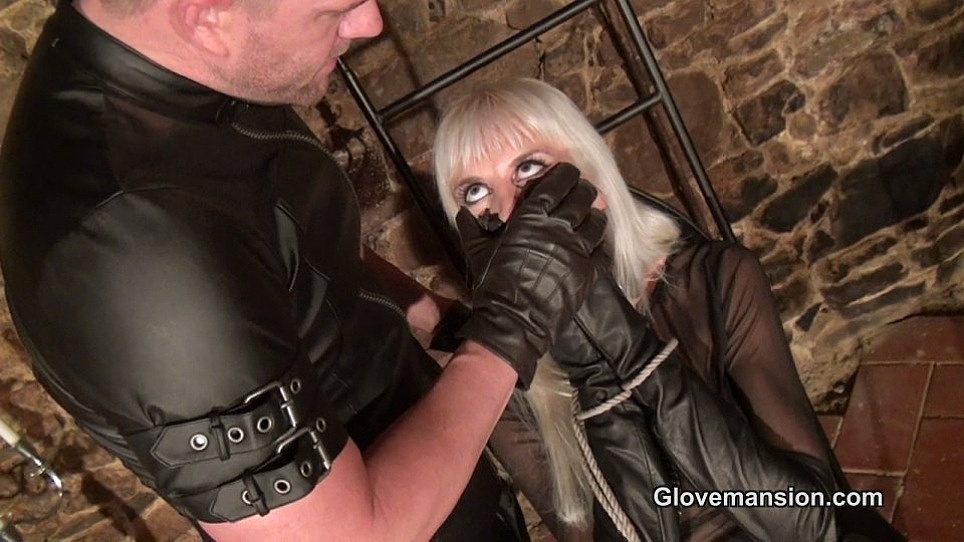 Dominated leather girl part 1
April 26, 2016, 9 mins 31
Leather gloved and bound, slave girl Alexa is awaiting her Master. She knows she is not able nor allowed to masturbate alone with her leather gloves on. Now she will feel his punishment as Master Ares smothers her with his gloves and spanks her cute little ass until it's red. She can only wonder what happens next?!
Contains: blonde, domination, boots, leather gloves, spanking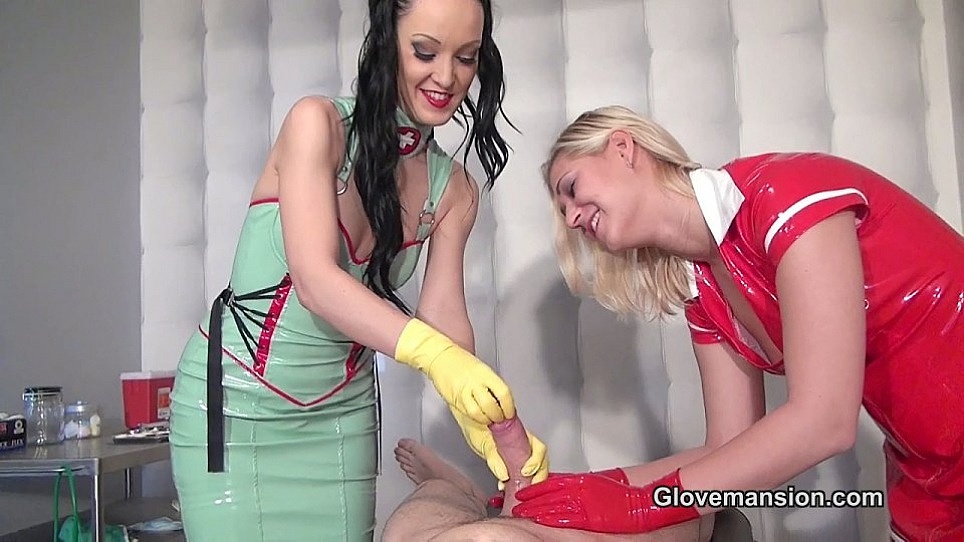 Double rubber glove treatment
April 22, 2016, 13 mins 37
Are you ready patient? A limp dick is a thing of the past, nurse Linda and I will treat your cock with our skilled and latex gloved hands. It seems you are responding very well to our touch, we can feel your dick throbbing as we jerk you off with our gloves. Just let us extract all your spunk and cum for us.
Contains: latex gloves, medical, blonde, high heels, handjob, pantyhose, cum on gloves, POV
Horny in rubber boots and gloves part 2
April 18, 2016, 7 mins 56
Rubber boots and sexy rubber gloves is a very potent combination for Anina and Niki. They fully enjoy exploring their hot fetishes together, especially in their garden. it makes everything even more exciting!
Contains: boots, household gloves, blonde, girl/girl, outdoors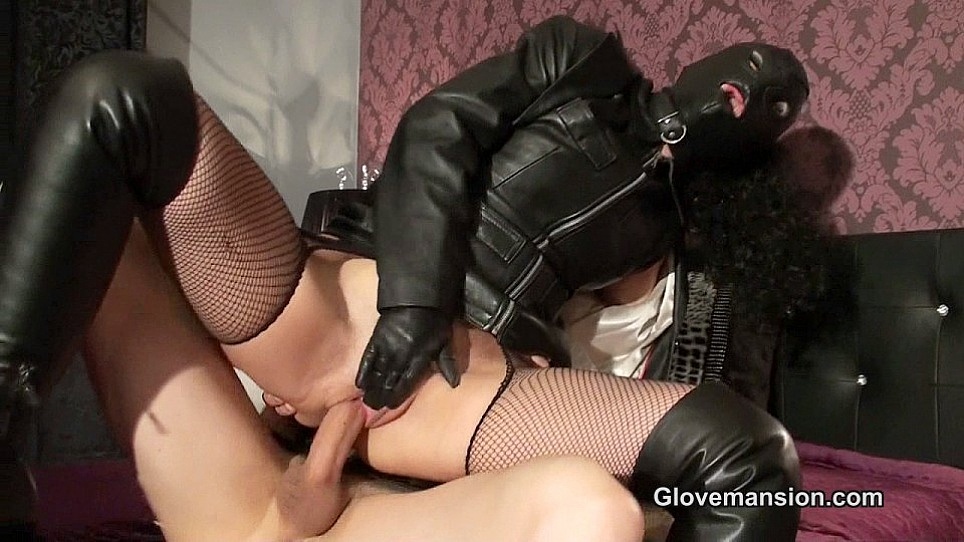 Hooded leather sex part 2
April 14, 2016, 9 mins 28
Real leather sex with a really messy facial cumshot ending and of course some sexy leather gloves. A real treat for all the leather glove lovers amongst us. We hope you enjoy it!
Contains: : leather gloves, boy/girl, boots, stockings, cumshot
Cute latex gloved orgasm
April 10, 2016, 9 mins 31
Tired of fake orgasms? So are we. Let Coco show you how she gets herself off by using her long purple gloves on her horny pussy combined with a magic wand. She clearly loves it and you even get to see her cute smile when she orgasms. This is real glove love!
Contains: : latex gloves, boots, solo, masturbation, toy
recent photo updates
high resolution images inside